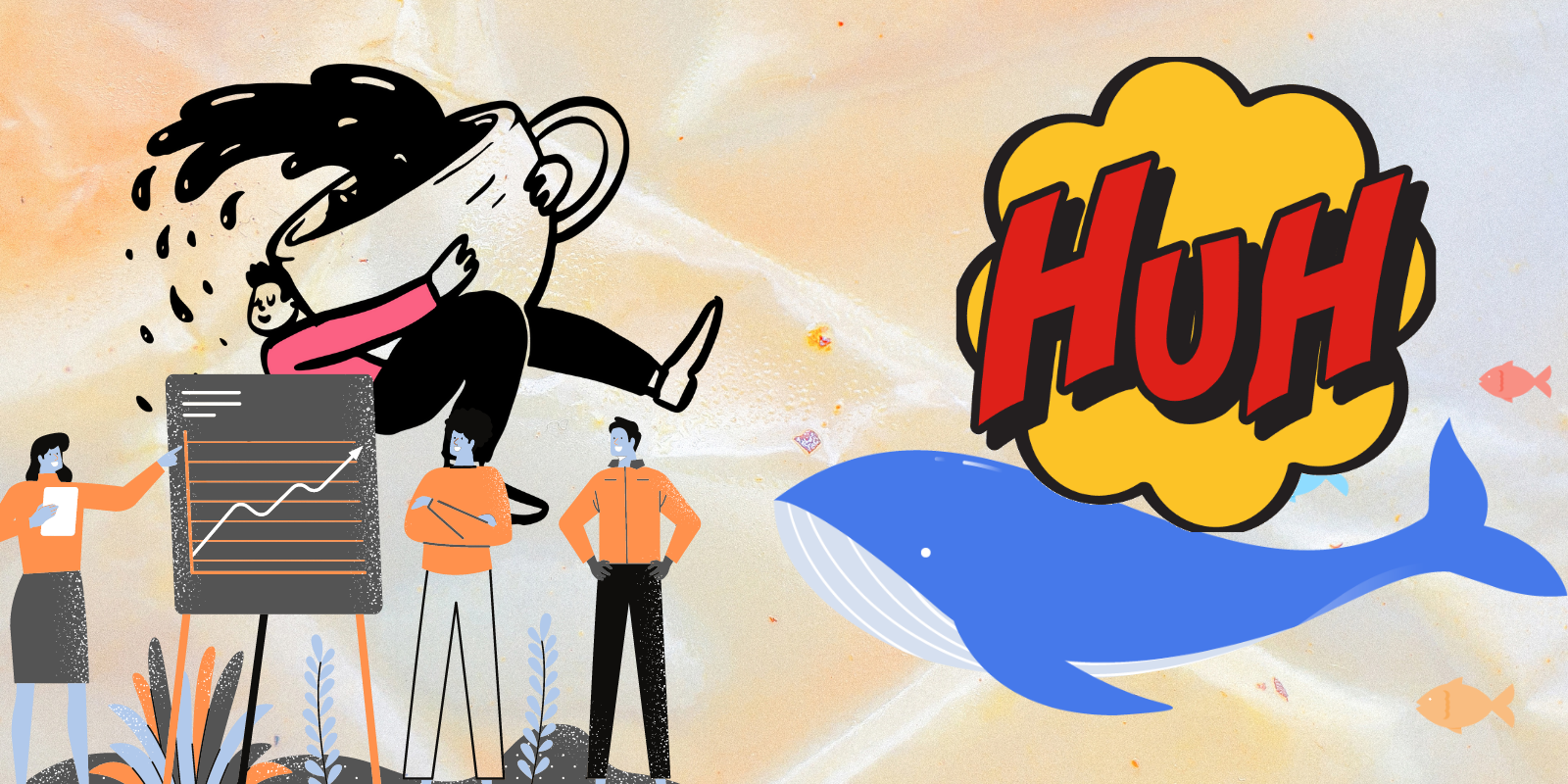 Best Websites & Online Resources to Find Free Illustrations for Your Design Projects
This article consists of a collection of Free and premium vector SVG illustrations for you to use on your next project, with no attribution required! many of which contain vector illustrations, packs, icons and more. These are the best websites and online resources containing design project with open-source illustrations for any idea you can imagine and create. You can create beautiful websites, products and applications with your color, for free.
Create better designed websites, products and applications. Browse to find the images that fit your messaging, automagically customize the color to match your brand and use it as a normal image, embedded code or directly in your design workflow.
Created by Katerina Limpitsouni
Mix and match five available color gradients. Choose your favourite hand drawn characters and objects. Use your final illustrations to create mobile apps or website kits.
Made with love for a better web by Creative Tim
Ouch helps creators unable to draw overcome the lack of quality graphics. Download free PNG and SVG illustrations to enhance your product. You can use it for Free with limited formats in lower resolution.
Awesome hand-drawn vector illustration and icon resources. Handmade, high-quality illustration kits. The illustrations are sorted via thematic packs, including up to 100 illustrations per pack. Fully customise each SVG vector illustration to match your brand and bring your designs to life.
Mix-&-match illustrations of people with a design library. Change the hairdos, tops, pants, etc. Rotate and position the elements in your humans however you like.
Free for commercial or personal use. CC0 Public DomainLicense
Made by Pablo Stanley.
Hand drawn vector illustrations and icons, perfect for styling your next project. Easily change colors. Unique, hand drawn, royalty free and easy to customize SVG Illustrations, ready to take on your next project.
An easy-to-use site, with lots of quality illustrations. Similar to unDraw, users can also set the main color to adjust illustrations to the theme of your project.
✅ ‍What is allowed
Unlimited number of digital commercial or personal projects
Unlimited number of users for the websites, apps or software where you intend to use the icons in its design
Using the illustrations in templates or material that will be sold on marketplaces
Use them for yourself or for client work
Modify the illustrations to fit your designs
😡 ‍What is not allowed
Sell or redistribute our icons, illustrations and other design assets.
Modify their original design/artwork so as to render them unrecognizable from their original state with the goal to resell them.
Don't sell unaltered copies of icons and illustrations, for example on posters, prints, mugs, or t-shirts.
Easily create and customize stunning illustrations with collections made by artists across the globe. Try it, it's kind of fun. Blush gives you control on every little piece of the artwork. You can mix-and-match different components until you get the perfect doodle. The Blush license allows you to use every graphic for personal and commercial purposes without the need for attribution.
Memorable products, brands, & presentations start with
curated royalty-free illustration library.
Illustrations are sorted across categories such as people, places, teamwork, animals, mindfulness, business, health, technology, etc. Free illustrations are available as PNG. 
Founded in 2018, Glaze is a platform that democratizes access to high quality illustrations.
Various illustration types such as outline, monochromatic, isometric, flatline, and two-color. Users are allowed to set the main color for the illustrations to adjust to your specific design. 
ManyPixels is subscription-based creative service powered by awesome technology and even better designers.
A unique collection of vector illustrations based on hand-drawn sketches. Download the source files or play with the Generator to create your own.
These are Open Doodles by Pablo Stanley. Free for Commercial and Personal Use. No need to credit, license, or anything.
Awesome free customizable illustrations for your next project. Thanks to their online editor, you can even animate the illustrations to give them some life.
A growing collection of freely usable, hand-drawn illustrations brought to you by a global community of aspiring creatives.
Hand-drawn people illustrations. The library works like building blocks made of vector arms, legs, and emotions. You can mix these elements to create different Peeps.
A nice collection of colorful illustrations and animated Lottie files.
Download the illustration pack created by an illustrator, designer & developer Lukasz Adam. Free for commercial and personal use under the MIT license.
Absurd illustrations that make sense. What about absurd illustrations for your projects? Take every user on an individual journey through their own imagination.
If you are looking for something out of the box and want to stand out of the crowd, then these illustrations are highly recommended to you.
---
The above collection was curated by Madza on Dev.to
Feel free to share them around, so other developers can benefit as well.
Writing has always been my passion and it gives me pleasure to help and inspire people. If you have any questions, feel free to reach out! 

~ Madza
Connect with Madza on Twitter, LinkedIn and GitHub!
Check out the awesome portfolio for all his projects.