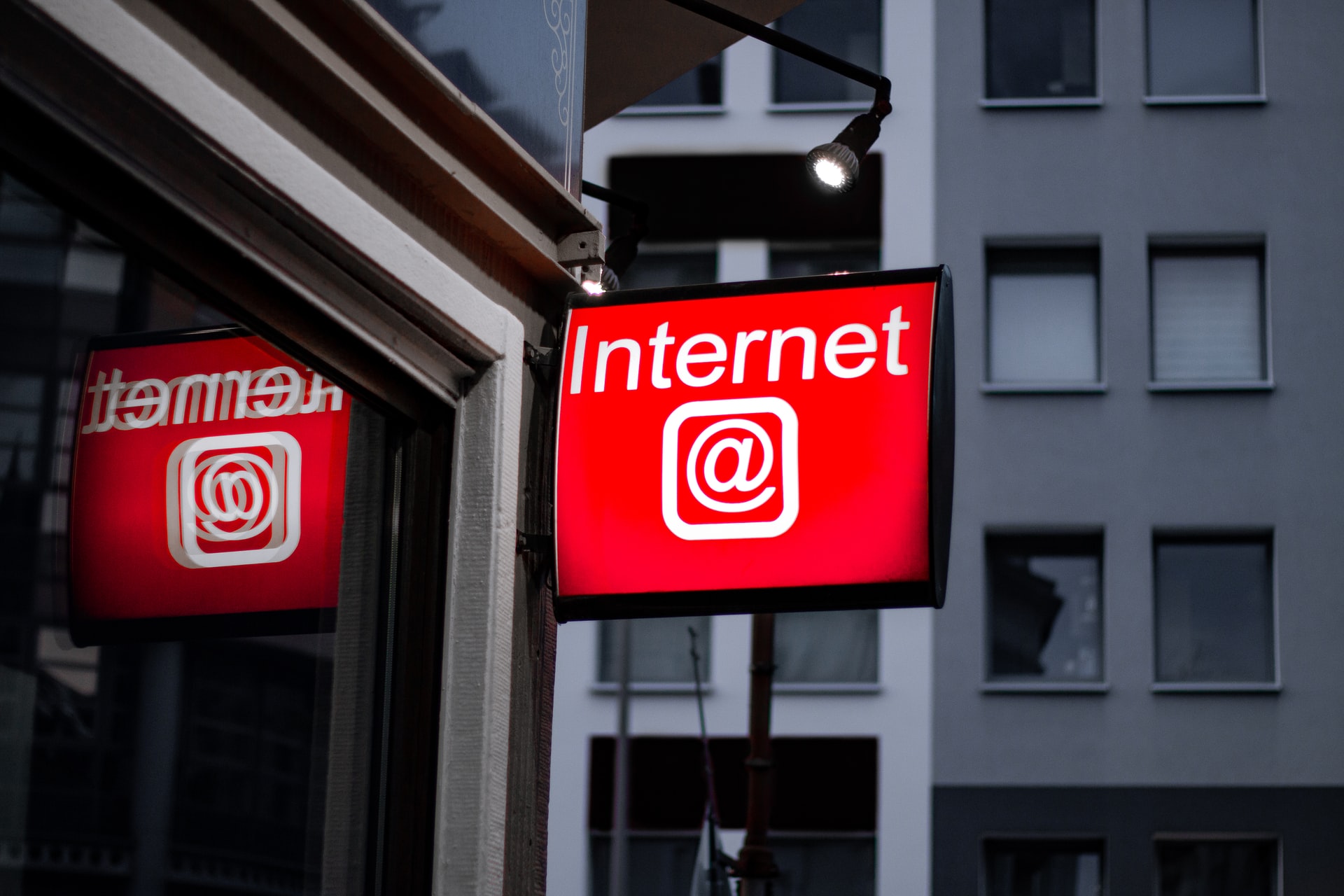 Choosing Your Website's Domain Name and Host
This article will help you learn skills and methods to effectively chose good domain name and hosting service for your website that help boost your business online.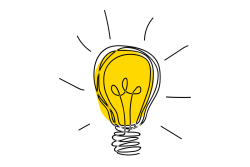 WE'LL COVER AND ANSWER
How do I chose a good domain name and host for my website?
What is web hosting?
What are the three main types of web hosting? 
---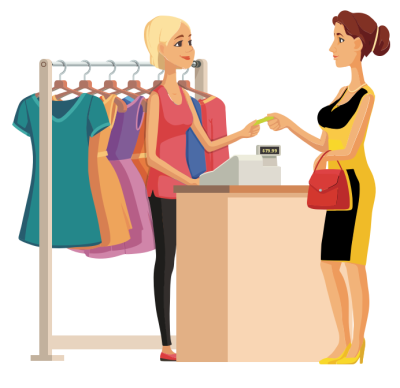 Imagine there's a dress designer named Isha who own's a shop called Isha's Boutique.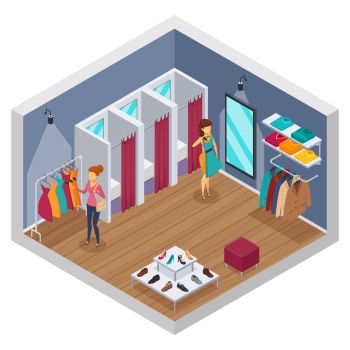 Isha has been selling fashion clothes and designer dresses in her shop for years, but now she's trying to have an online presence too. Isha has never set up a website and isn't sure where to start, so we'll help her out by choosing a domain name that suits her business and may attract potential customers.
Sounds good?
Which domain name should Isha pick?
Buyfromisha.com 
ishasboutique.com
beautifuldesigns.net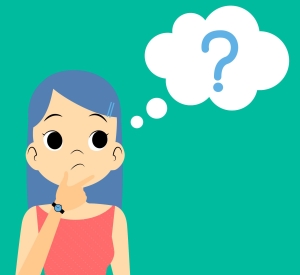 Isha should pick ishasboutique.com because it describes her business and will be easy for people to search and find.
Buyfromisha.com doesn't contain the word boutique, so online buyers may miss it.
Beautifuldesigns.net isn't ideal because it doesn't include Isha's business name or the keyword.
Think of your domain name as your business's storefront sign on the web, the equivalent of the sign on a physical store.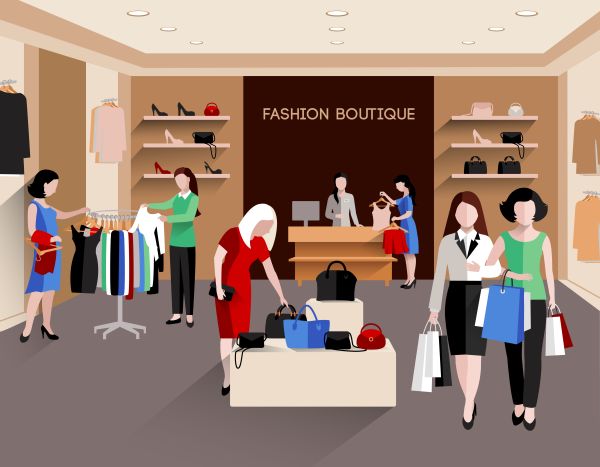 An ideal domain name accurately describes your business so it's easy for potential customers to find. Keep it relatively short, simple, easy to spell, and try to avoid using confusing hyphens and numbers.
It helps to include a recognizable keyword in your domain name. For example, Isha including the word "boutique" makes her site easier to find for people searching online for boutiques, even if they have never heard of Isha.
---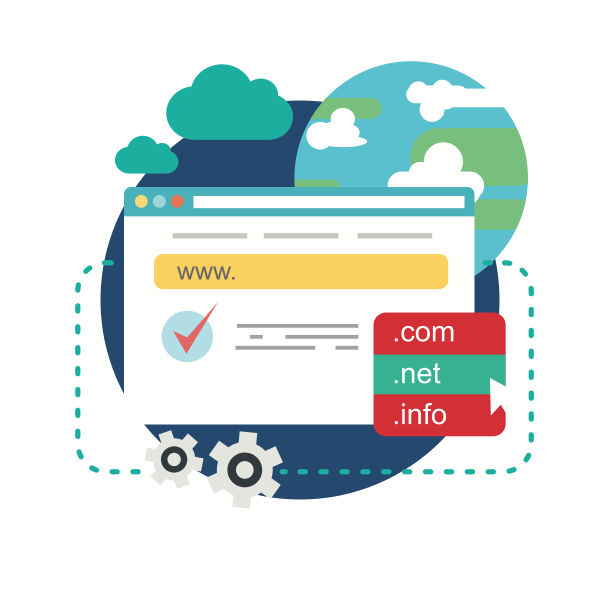 To register a domain name, go to a site like Google Domains, NameCheap, GoDaddy or if you are from Nepal and don't have a credit card or PayPal then you can go to Oho! Domain and see what's available.
Most domain names are pretty cheap (many can be purchased for under $10), but you need to remember to renew yours every year or you could lose it. Most sites offer discounts if you register for several years or sign up for auto-renewal.
If possible, register domains with a ".com" extension. This is the most recognized domain extension, though you could also chose ".net". If your business is a non-profit, you can use ".org" or ".edu" if it's education related.
If your business is registered in Nepal, then you can also apply for ".com.np" domain from Mercantile Communications from their domain registration portal. It is free but you need to verify your business by submitting necessary documents.
---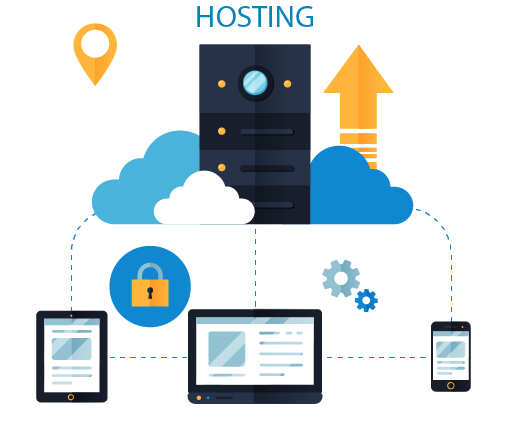 Once you pick a domain name, purchase web hosting so your site has a place to operate.
Hosting is offered by companies like Blogger, Wordpress, Shopify, Squarespace, Wix as well as other hosting companies like GoDaddy, BlueHost, DigitalOcean, MediaTemple and many others. They provide server space that houses a website's images, text, and data and makes them accessible to people on the web.
There are three main types of web hosting: shared hosting, virtual private server (VPS) hosting, and dedicated hosting. The one you choose will depend on how much traffic you anticipate and how much data you'll need to store.
Shared hosting is when your site's information is stored on a server that also houses other sites' information. Shared hosting can be the most economical type of web hosting and ideal for small business websites that don't habe special technical needs. The downside to shared hosting is that your site could be slowed if one of the sites you share server space with experiences heavy traffic.
VPS hosting can offer more power than shared hosting. You still share server space with other sites, but you don't have to split resources like storage and memory. This means your site can handle higher traffic levels.
Dedicated hosting, where you don't share server space with anyone else, can be the most expensive and most reliable option. It makes sense for sites that handle a lot of traffic or need special features and extra data security.
---
No matter which type of hosting and which provider you pick, check if they offer any special capabilites and support that your website might need. 24/7 customer support can be a valuable feature. If you experience problems, you will want to be able to contact your hosting provider immediately.
E-commerce protection is essential if you're selling things online. Check if your host offers a Secure Sockets Layer (SSL) that encrypts your customers' financial information to help make your transactions more safe and secure.
Hosting services often offer an integrated website builder too, too. If you don't have the budget for a web developer, this can be a good way to get your site off the ground and make it look professional without paying for a custom design.
You should also check a host's uptime, or the percentage of time websites run without interruption. Uptime rates should be 99.999% or higher.
---
Key Takeaways
When choosing a domain name, pick something relatively short and simple that describbes your business and is easy for potential customers to search and find.
A hosting provider is a company that provides space for your website on their servers, and access to the Internet so people can get to it on the web.
The three main types of web hosting are share hosting, VPS hosting, and dedicated hosting.
This is one of the many articles in the web version series of Google Primer, digital skills app by Google.